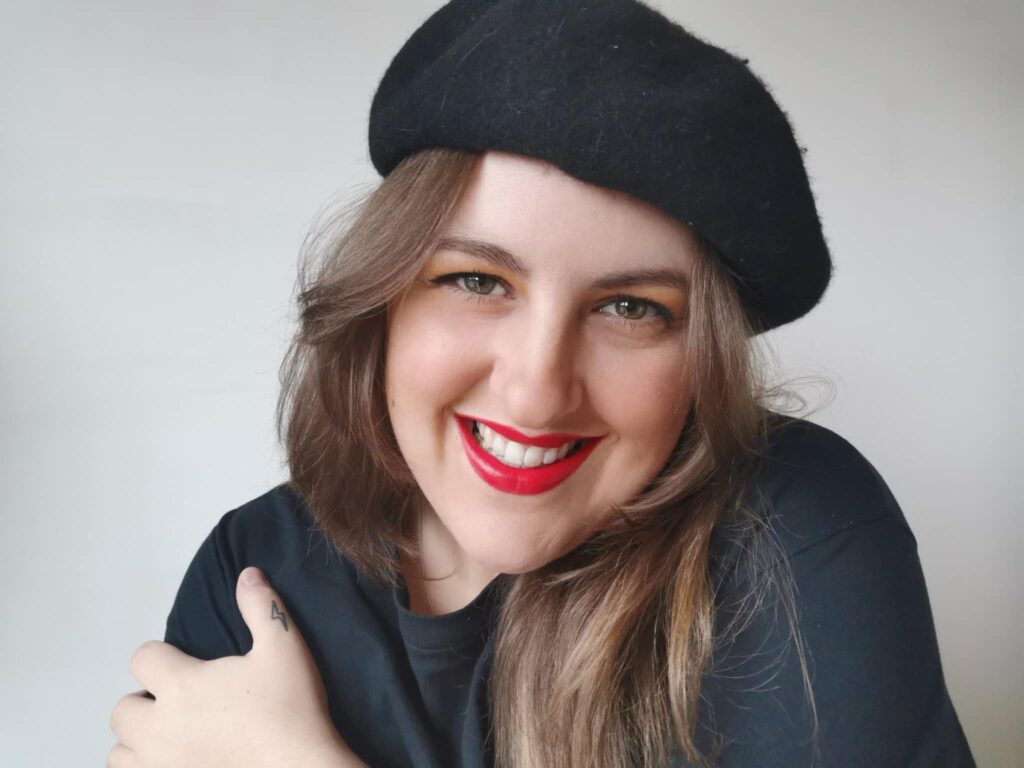 Jade Thunder, nee Tremarco, has been on the local music scene for just over 24 years and is best known for her singing with The Gary Murphy Band, Eclipse – The Pink Floyd Experience, Court & Spark – The Joni Mitchell Experience, and gigging as a cover artist throughout Merseyside in various acts.
She has worked with the likes of Liverpool Express, Gerry Marsden (RIP), The Swinging Blue Jeans, The Undertakers, The Searchers, supported The Connie Lush Band, and has had the honour of being a backing singer for Captain Beefheart's Magic Band when they came to Liverpool in 2016.
When the pandemic hit back in 2020, Thunder crossed the line between cover and original artist, and embarked on a new musical adventure creating emotional, raw music that often incorporates nostalgic, real-life experiences.
Drawing from and blending elements of folk, pop, rock, prog-rock, and jazz, Thunder's songs reflect on her feelings about disenchantment, womanhood, romance, trauma and recovery.
Liverpool Noise said 'Alchemy' is "a beautifully constructed composition that echoes Joni Mitchell at her very best" and Liverpool Acoustic has predicted that "the album is sure to cement Jade Thunder as a true songwriting talent of Liverpool".
Thunder released her first EP of original songs in March 2016 called 'My Fault Anyway' which encapsulates her soulful voice. Her music has always been focused on writing songs based on personal experience; referencing highs and lows of her life, relationships with friends and family, illnesses and above all else, acceptance.