The Liver Girls rocked The Cavern Club Live Lounge tonight… and I get to say I was part of it!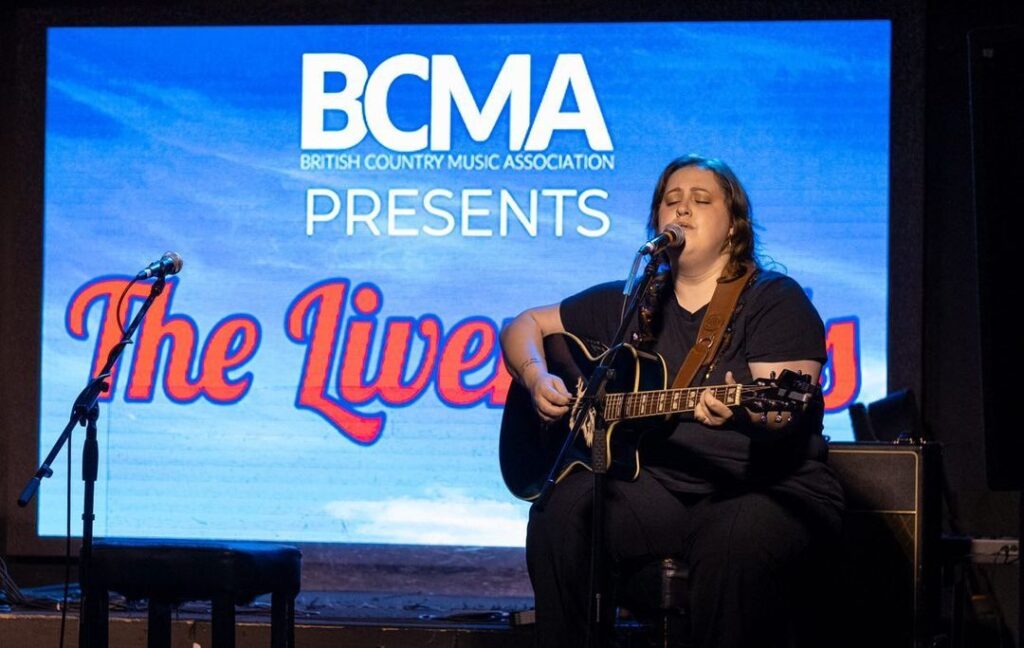 Writing your own songs is a deeply personal experience – for me, anyway. I write from the heart about my life experience and observations I've made along the way. You only have to listen to my debut album 'Alchemy' to know this.
To have been considered, let alone asked, to play alongside such a high calibre of artistry, is both an honour and an awe-inspiring experience.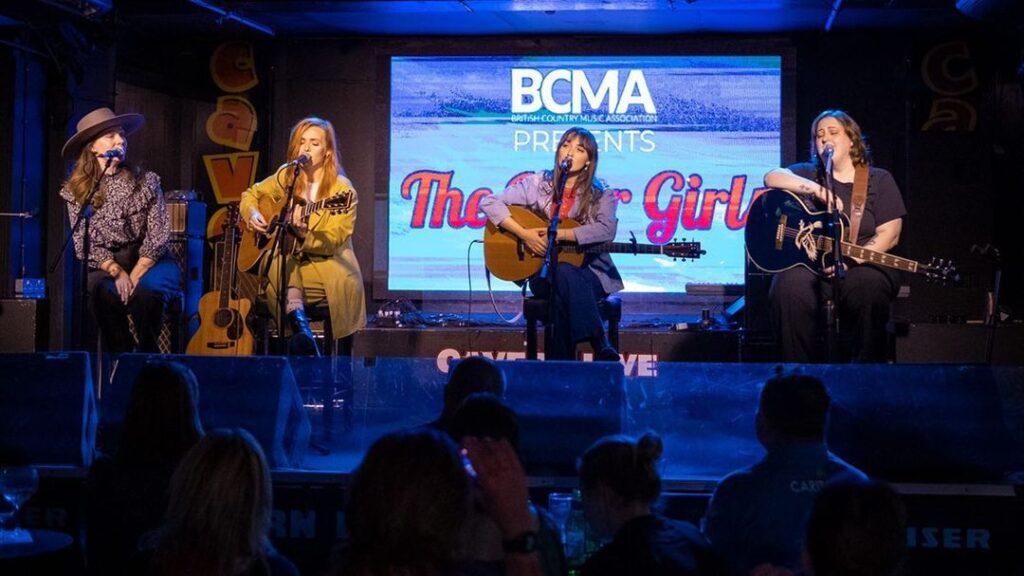 Siobhan Maher Kennedy, Laura Oakes, and Katie Nicholas were outstanding. Their songs are magic in every sense of the word.
Please go and check out their Spotify profiles – you will NOT be disappointed.
Unfortunately, Katie took ill through the show and we were a Liver Girl down in the second half.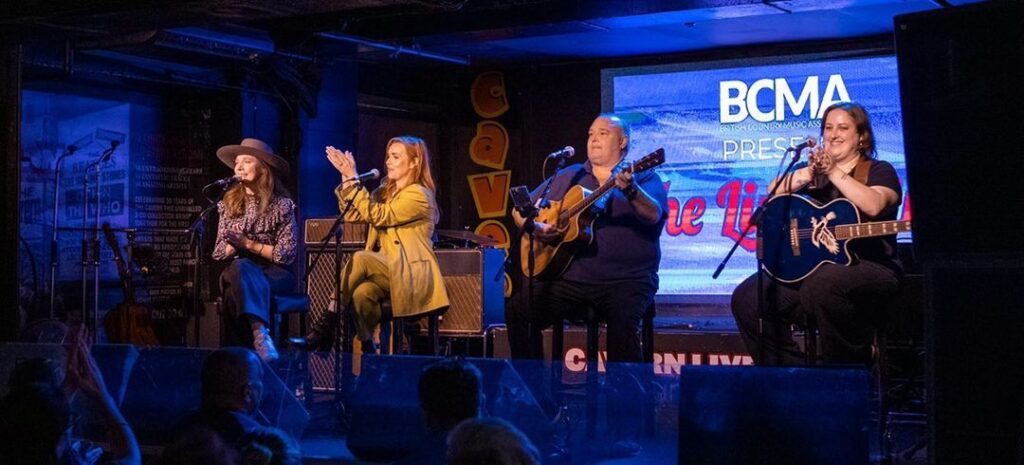 The wonderful Ethan Allen took to the stage to join us for one final song at the end of the night. That was something special.
If you missed the night, don't worry, Siobhan and Ethan assured us that there will be more! Hopefully I'll be able to join in too.
Thank you to everyone who took the time to message me privately and share your stories. I can't tell you what it means to know that my songs have touched your souls. It's why I do what I do – but to actually experience it for reals!!… man. That's something else. Heart-wrenchingly beautiful.
All the love, Thunderbolts ⚡️❤️
JTx