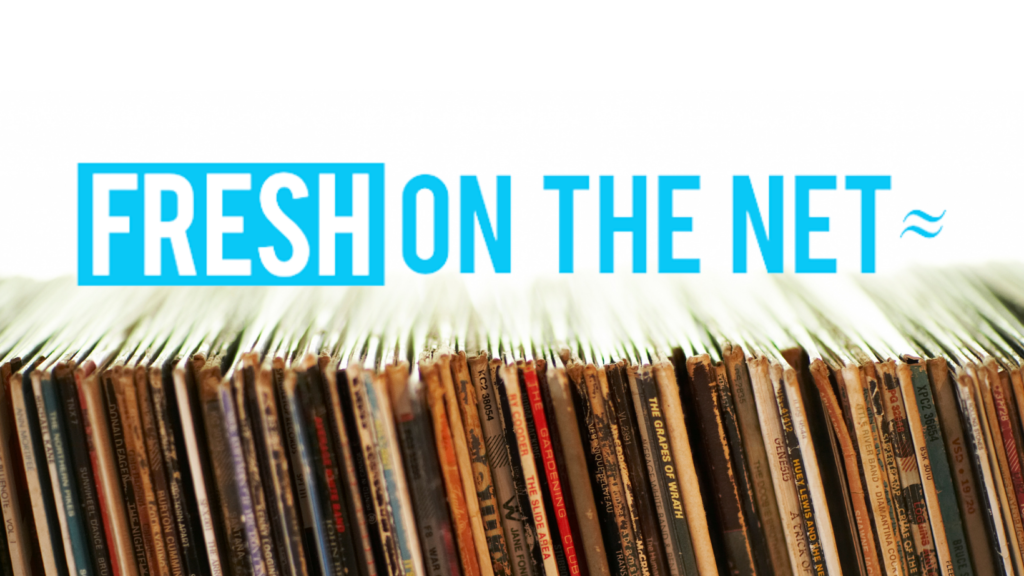 OMG, I made it onto the playlist!!!
Click here to hear everyone else too
I also got a gorgeous review by Neil March:
Liverpool-based artist Jade Thunder released her first EP in 2016 and has been patiently building her reputation for emotionally charged songs about real life experiences incorporating an array of influences. Now she has her debut album out, also entitled Alchemy, and her first [rave] review courtesy of Liverpool Sound and Vision to follow her interview with Wirral Life. Exciting times then.
Alchemy has a folky retro feel that instantly recalls artists like Joni Mitchell and Anne Murray, although there is enough about the beat, the syncopated guitar chordplay and the synth melodies that appear and disappear to place this in a contemporary context. There is an appealing toughness to the instrumental texture and Jade's voice is agile and expressive. Shades of Laura Marling perhaps in a jam with Maddy Prior, pointing to a very strong lineage of Anglo-American singer-songwriters from which she has shaped her highly likeable, listenable sound.