To say I'm excited about performing at this festival is an understatement.
I've been coming to Lechlade since 2015 – not for music purposes, but to visit my in-laws. They live in Lechlade and are well-loved in the 3000-strong community.
I fell in love with Lechlade when I first got there… the lakes, the allotments, the buildings and local stone masonry, the history of it; it's just a beautiful part of the UK.
The first festival I went to was in 2016. In it's fifth year they had The Proclaimers headlining the event, along with other great acts like Doctor & The Medics, and of course, the Pink Floyd show I was in.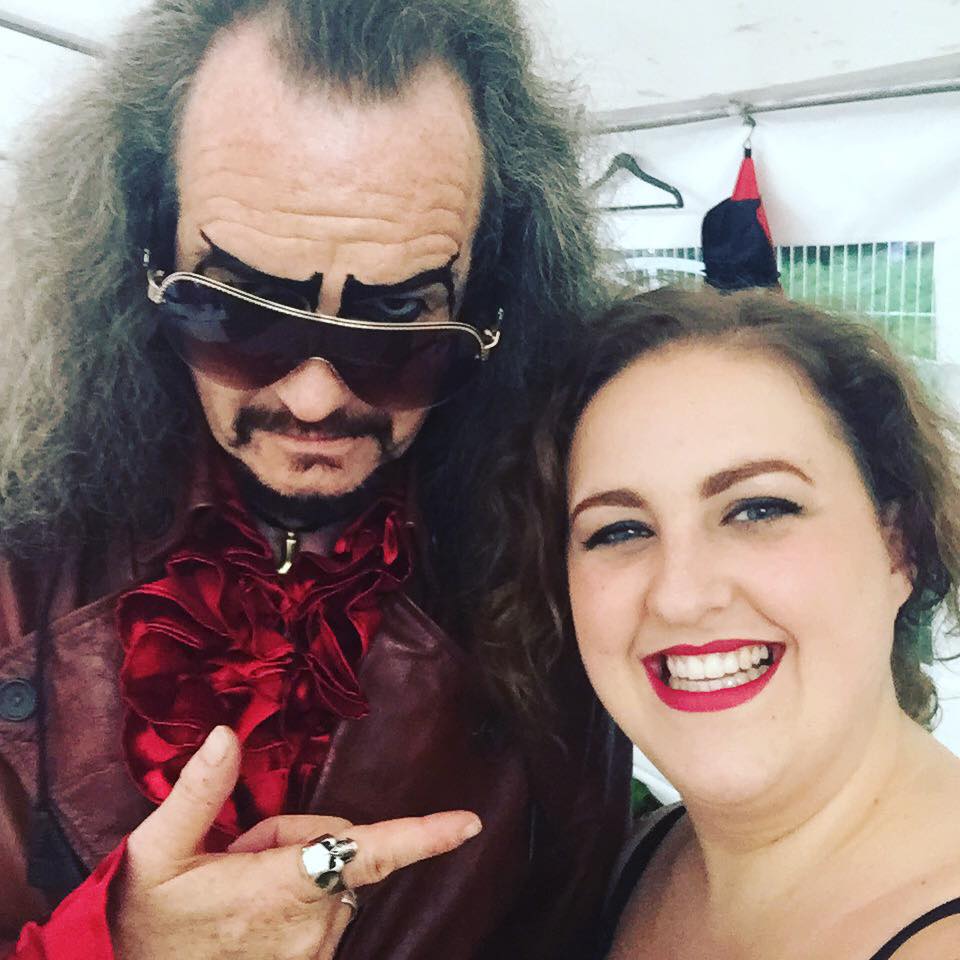 In 2022, I released an album of my own music called 'Alchemy' which was my second release to date (the first being 'My Fault Anyway').
Naturally, I applied to play the Lechlade Music Festival under my own name – not really expecting to get a response as I know how popular the event has become in recent years.
To my surprise, they accepted me!
I'll be performing on Sunday 28th May on the YUASA Stage at 16:00 for 45 minutes!
ARGH! My FIRST EVER FESTIVAL! The headline acts are D:Ream and Tony Hadley.
It's going to be an incredible weekend. Try and come down, you'll LOVE the vibe of the place. There's so much to do – AND – it's family-friendly (including doggos!).
See you there, Thunderbolts!